Back
Transit Bulletin
December 1st, 2019
Do you like it cold?
Vol.19 No.12

We offer you the best insulation
Since 1978, TRANSIT has been manufacturing high quality truck bodies, designed to carry all types of goods.
Doing things differently has always been at the heart of our success and our Frio™ high performance refrigerated truck body is the emblem of that innovation.
The strength of the experience
More than 10 years ago, by acquiring an innovative European technology, our development team has demonstrated vision, both from an ecological point of view and in terms of energy savings - capital points for the prosperity of your business.
A mature and reliable product
The Frio™ high performance refrigerated truck body has exceptional, uniform and absolute insulation.
The perfection of its vacuum-bonded polystyrene-polyurethane composite technology is proven: the most efficient, stable and longest lasting insulation on the market.
These qualities are made possible by the compression and gluing technology of our panels, seamless and without any beams or posts.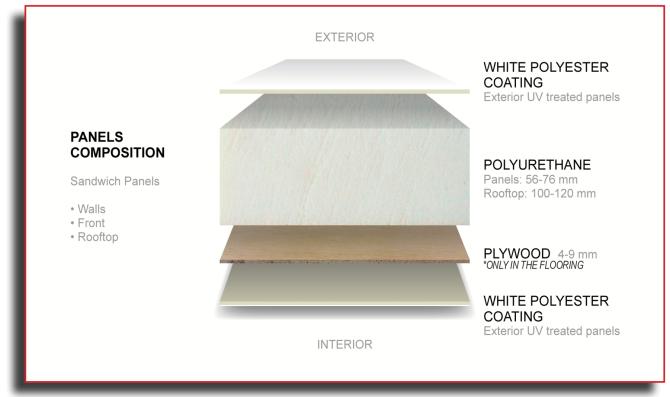 Maximize your income
This innovative wall design method not only allows for lighter equipment, but also achieves an interior width of up to 97 inches wall-to-wall, giving a larger load area.
Because of an exceptional and absolute insulation, our Frio™ high performance truck body will enable your business to save thousands of dollars on fuel and provide additional income from increased cargo capacity.
Enjoy more flexibility
For more than 10 years, we have developed, more than anyone else on the market, solid expertise in custom design and assembly of refrigerated truck bodies.
Although this technology comes from Europe, TRANSIT has adapted it to the rigors of our North American climate and market requirements.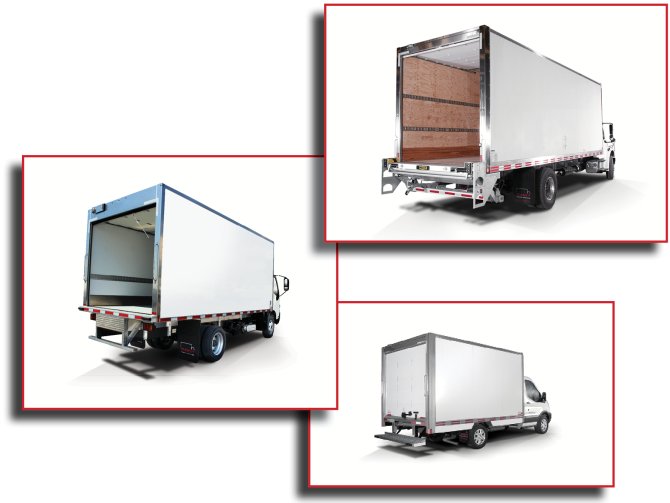 Make the good choice
The TRANSIT Frio™ high performance refrigerated truck body is:
solid expertise in design and assembly
an innovative, sustainable, lightweight and easy maintenance structure
exceptional and absolute insulation
greater possibility of payload
savings and additional income
and much more…
Owning a Frio™ body is being ahead of the curve.
Discover a different kind of refrigerated truck body!
Download PDF Version