Back
Transit Bulletin
April 1st, 2019
The ONLY true lightweight body on the market!
Vol.19 No.04

We Master the Craft of Truck Body Manufacturing
Since 1978, our growth and technological advances have all been fuelled by our commitment to go beyond what our customers expect in terms of both products and service.
We offer products specific to your needs
We believe that we can provide you with a different kind of truck body, one with improvements and advanced features that can lower your total cost of ownership and deliver customer service that will make you go "wow!".
Whether for dry or refrigerated goods, you get the best truck body tailor-made for the greatest truck brands.
We produce lighter bodies to maximize your payload
Whether the goal is to maximize payload to carry more goods, or to comply with the different regulations prescribed in some areas, TRANSIT offers light and ultra-light boxes that will not leave you indifferent.
Our range of «lightweight and ultra-light truck bodies»† will surely save you money: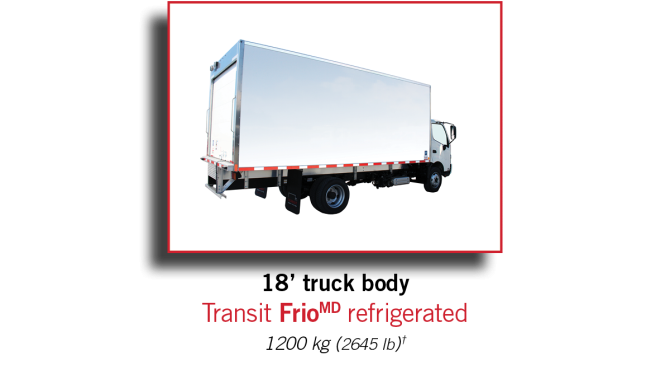 Discover a different kind of truck body!
Download PDF Version